Wedding Cakes
Whether you want a budget wedding cake or the best luxury wedding cake, Dalia can make you a layer with a rich, dense texture, a heavier pound cake, a lighter butter cake or an angel food cake.
Customer favourites include a muddy chocolate cake, a decadent red velvet cake or a luscious vanilla cake.
Fillings include butter cream frosting with the most popular being chocolate, mocha, hazelnut, or a black forest mix of chocolate and cherries.
You can get creative and have a fruitcake as layers, whipped cream and fruit layers or pudding, marmalade, and jam filling.
The combinations possible with all of the flavours are almost endless and Dalia can consult with you to create a cake with multiple tastes.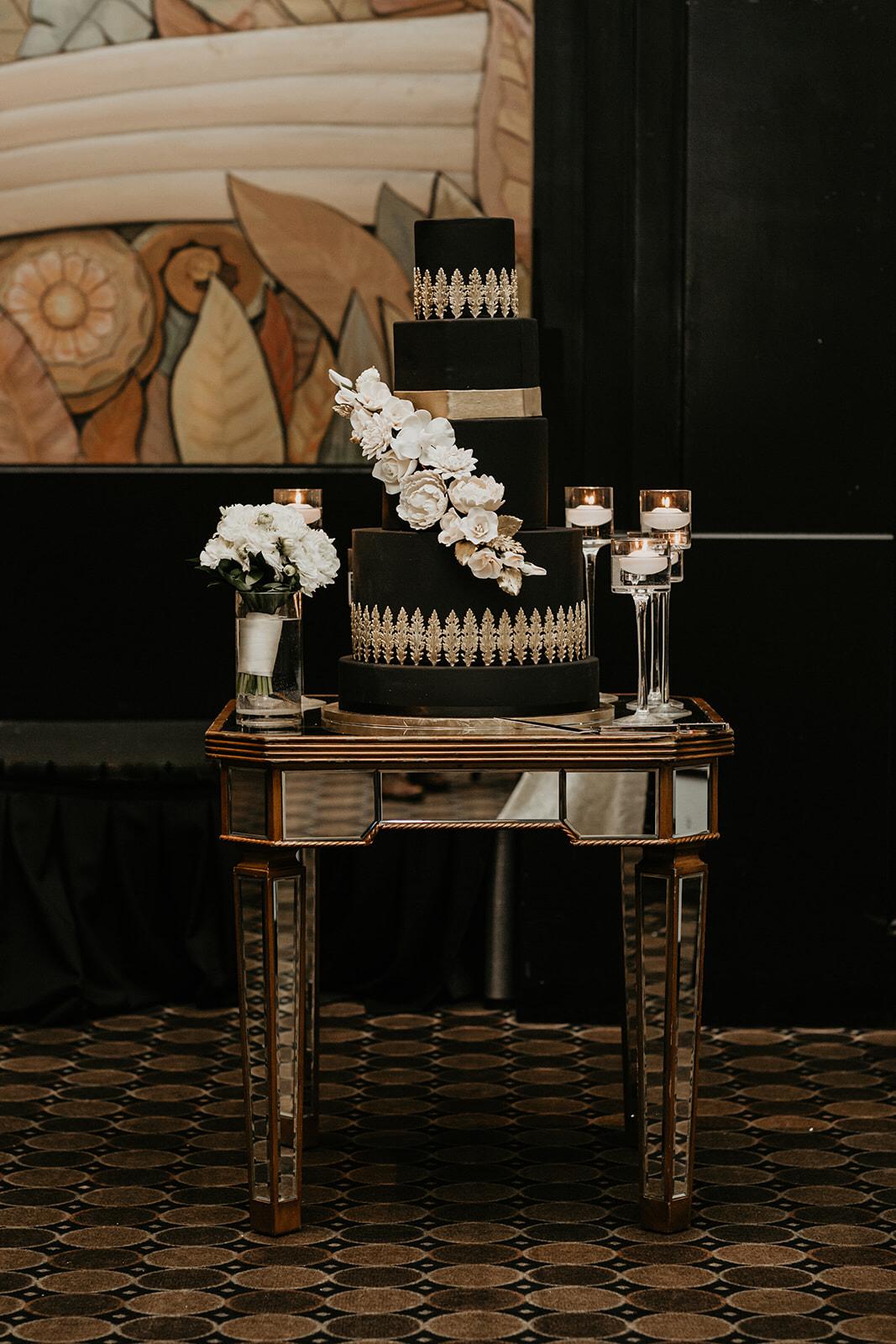 Contemporary Design
Dalia's contemporary creations are modern works of flavourful sculpture using fondant, candy, and ropes of drizzled chocolate to create geometric and sometimes slightly askew architectural wonders.
Impress your guests with a contemporary wedding cake featuring a tilted, geometric details, and a polished modern look in any of our amazing flavours. Drizzled hardened chocolate or chocolate shards and branches may be part of the artistic effect as well as fondant in unusual watercolour hues or metallic finishes.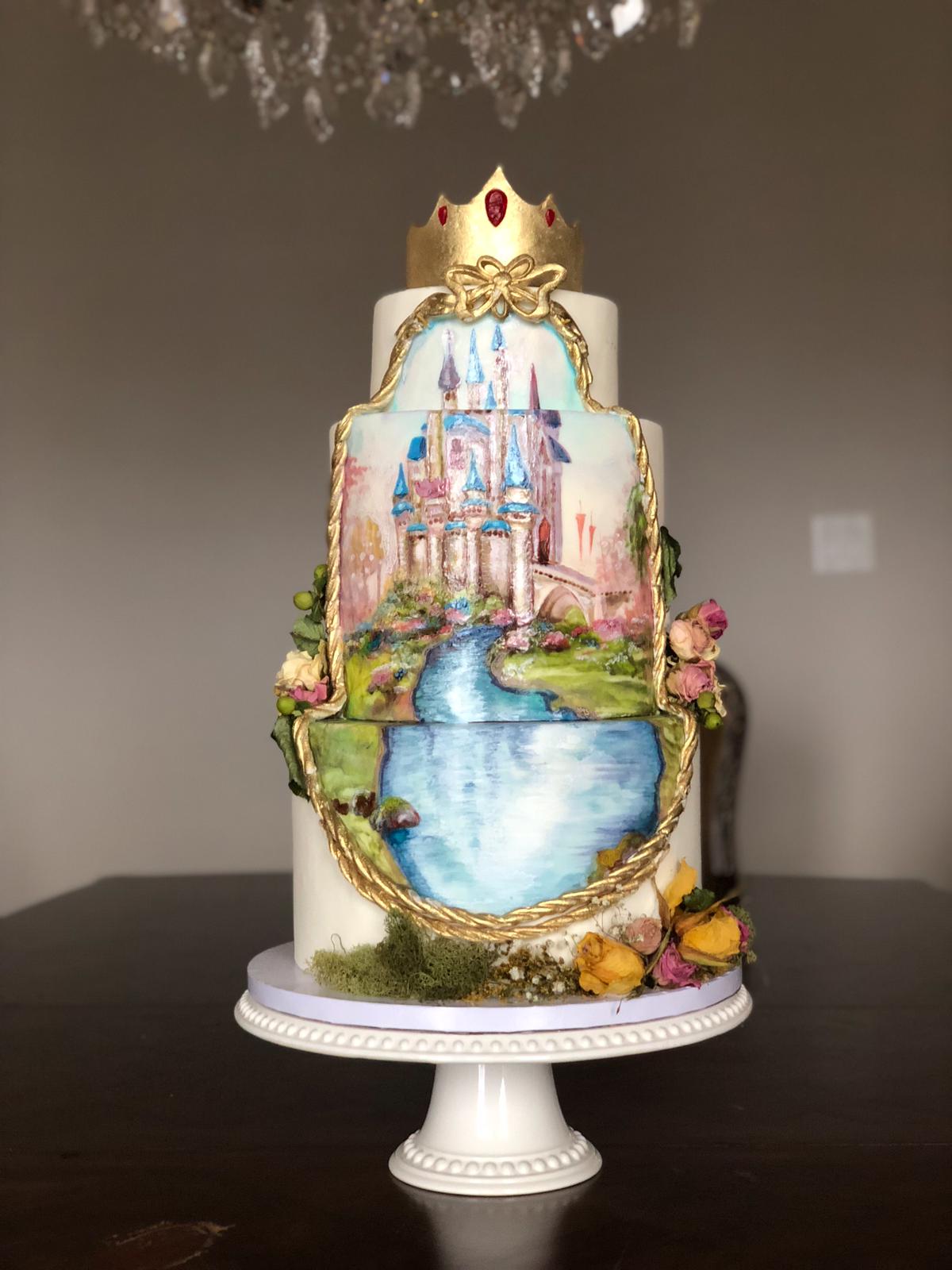 Thematic Design
Choose your theme, or even your favourite meme and Dalia can personalise your celebration by brainstorming the perfect theme cake for your wedding.
Dalia can bake you a cake with any thematic design you can dream up from an event, location or story.
Cakes can be in a traditional or contemporary style with any graphic style of icing design. Themed cakes tend to be made with fondant icing that can easily be shaped into flowers, musical instrument, cityscapes or whatever you wish, and of course are available in any cake type or flavour.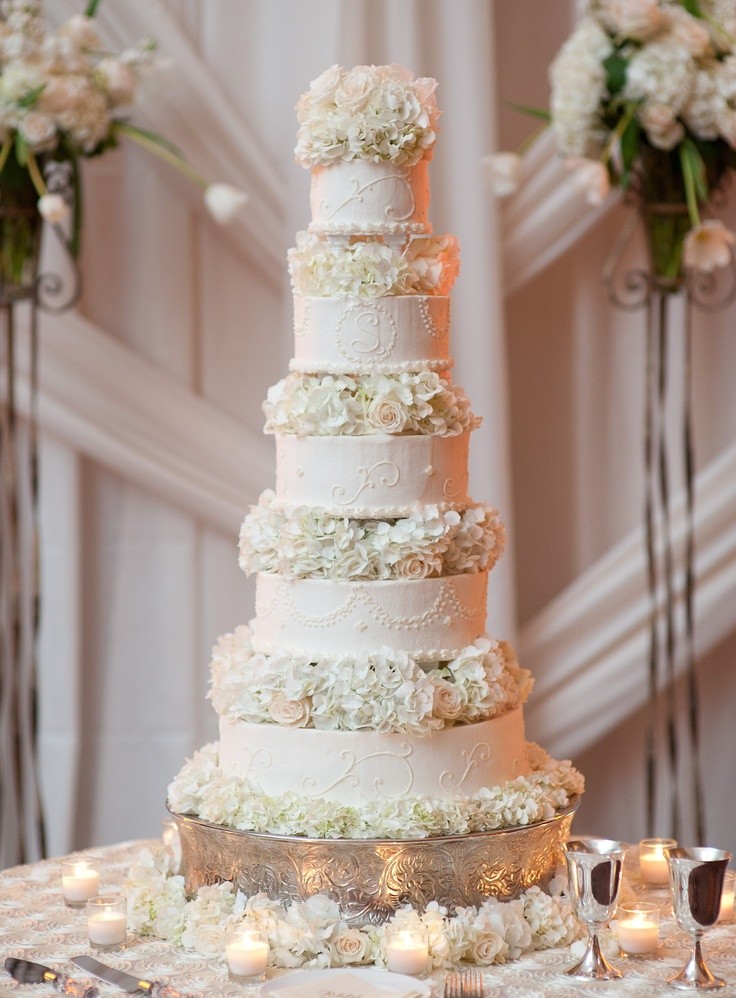 Traditional Design
You must be schooled in technique to create nostalgic works of art. Dalia knows wedding cake history and can create designs from the 70s, 60s, 50s and even the roaring twenties. Traditionally wedding cakes were frosted fruit and nut cakes. Dalia can create a retro replica but with any cake type or flavour.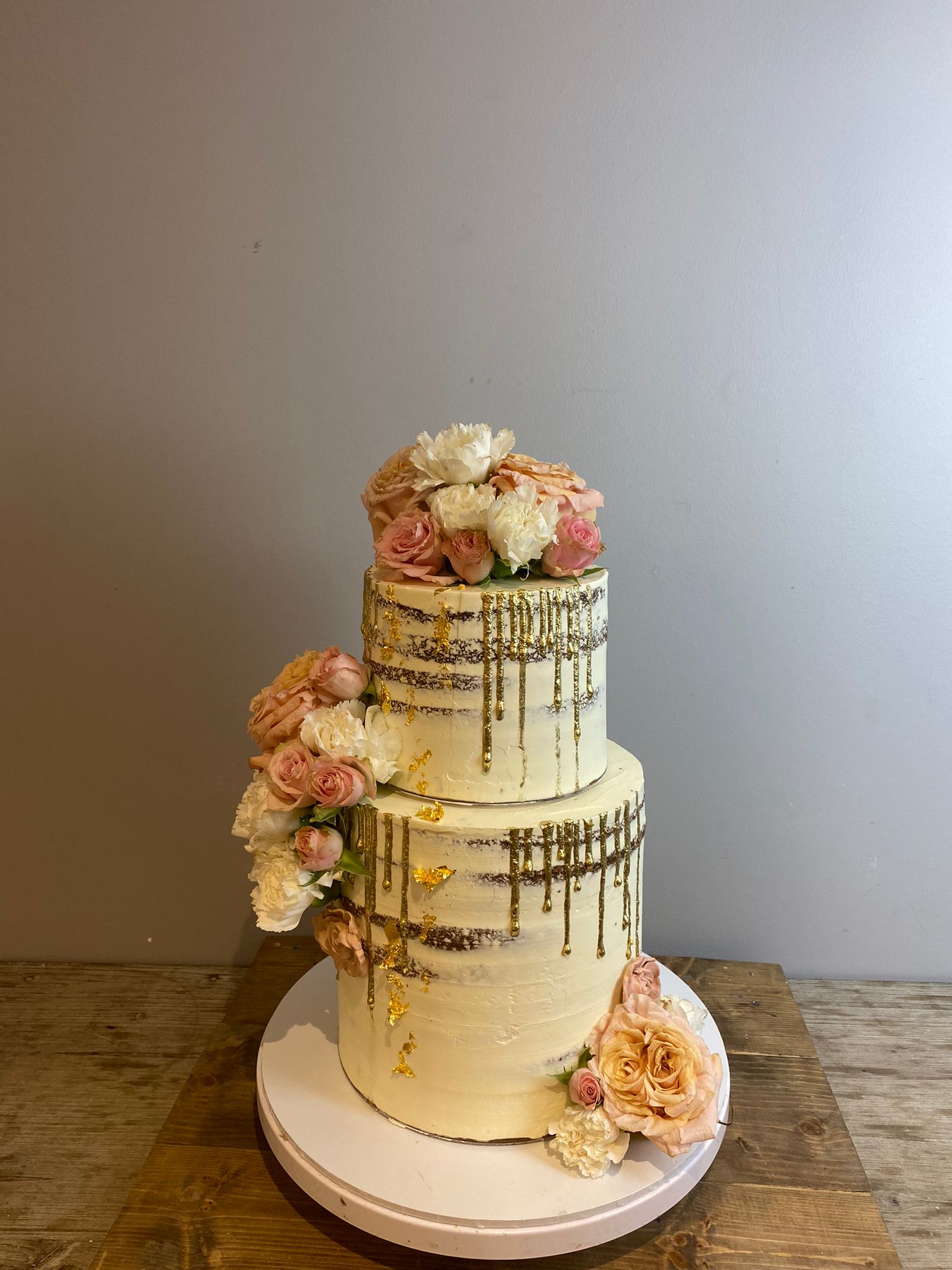 Budget Cake
Simple and elegant budget wedding cakes can be designed by Dalia, starting from $500, but most importantly, no compromise on the quality.
Consult with her about your preferred type of design, personalization and be astounded when she makes your dream cake come true. All of our amazing cake types and flavours are available.